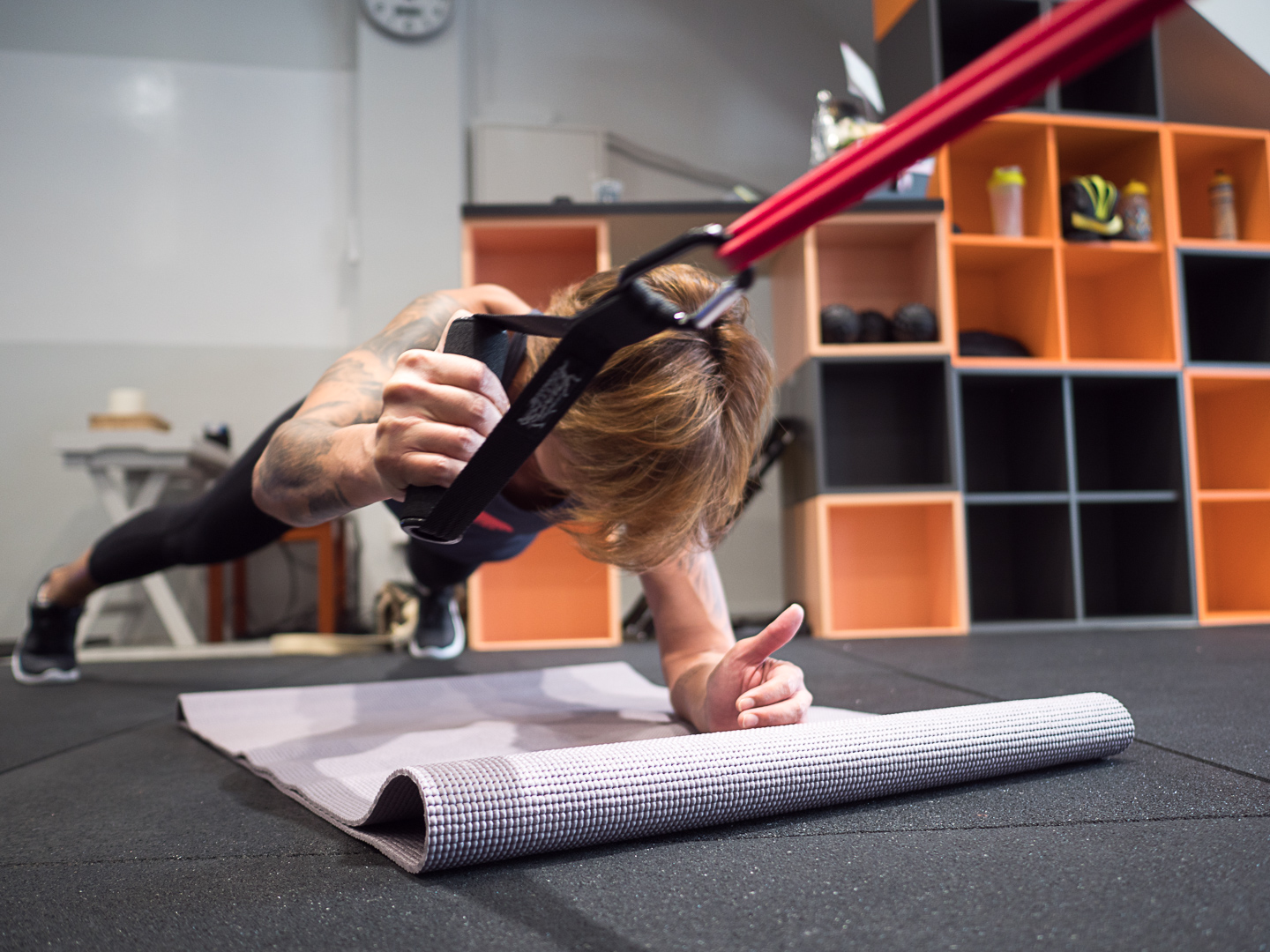 Posted on
2019-02-17
by
Markus
Trivia Sunday! Here are some exercise facts that you probably didn't know…
exercising a single side of the body has great benefits for stability and control – this is why Tribody classes include a lot of these unilateral exercises. But who would have thought: exercising one limb makes its corresponding twin stronger, even if the other one didn't do any exercise!
fat provides about 70% of your body's energy needs at rest and during low intensity exercise. During high intensity exercise, the fat burning process is too slow to provide all the energy needed and doesn't increase all that much. Instead, the body burns sugars in addition. So how come you can lose fat so effectively with high intensity training? Because your body increases its metabolism overall, and burns the fat at a higher rate afterwards and at rest.
more sets and more repetitions should increase training effect, right? Yes… but there are diminishing returns to that. Doing more than 5 sets of 10 reps each doesn't actually add any more to the training effect.
So here you have it… some handy facts of the lesser known kind!